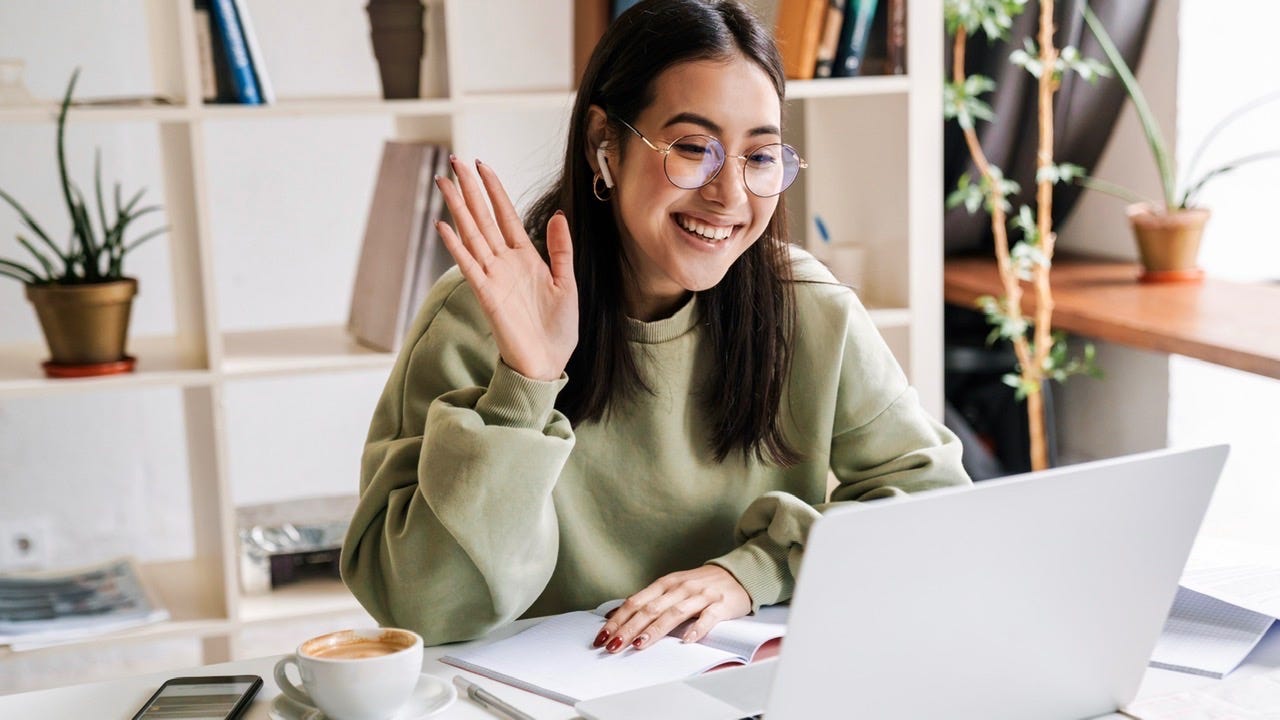 The best time is now!

Do not hesitate to send me a non-binding inquiry.
I am happy to create an offer that fits to your conditions.
Coaching, meditations/hypnoses
Duration approx. 90min per session
6 months 20.000CHF
3 months 15.000CHF
1 session 500CHF
A combination of mentoring and a BDSM session.
Price 2h, 900CHF
each additional hour 400CHF
Presence Reiki with prior theme definition and follow-up talk
Duration approx. 60 min
Price from 300CHF
Distance Reiki with prior theme identification and concluding written summary
Duration approx. 60min
Price from 200CHF
You want to get to know me in advance ?
Initial consultation 150CHF
Duration 30 min